By Swetha Nair
A travel experience is never complete without some shopping.
The things you bring home from your travels spark curiosity, initiate conversations, make great gifts, and keep the memories of travel fresh in your heart for long. 
Here are some unique things in Philippines which could be part of your shopping list:
Piña cloth: Piña is a kind of traditional fibre made in the Philippines from the leaves of a pineapple plant. Fabric is made out of this fibre, which is sheer, light weight, silky in texture and stiff. The cloth is used in stitching traditional pieces of attire as well as in making table linen.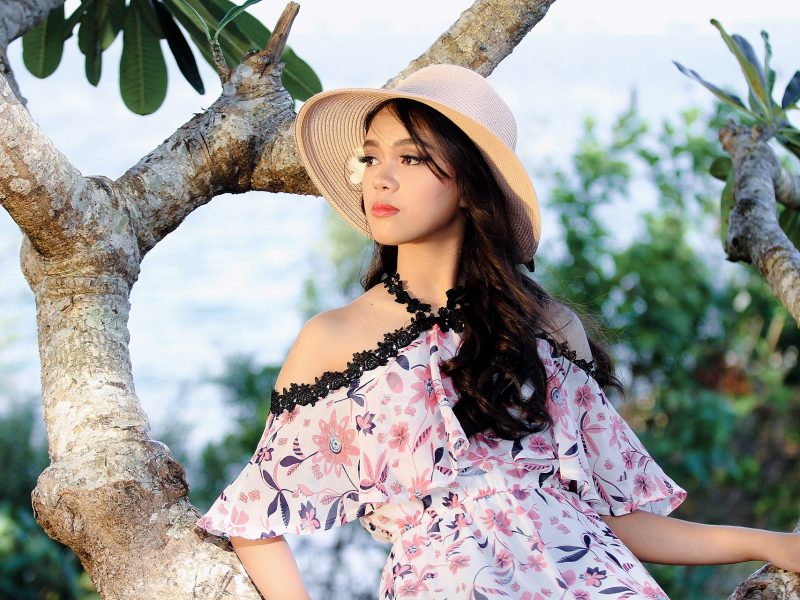 (Pic: Wikimedia)
Kitchen and tableware: Kitchenware and vessels made of bamboo and other indigenous variety of wood and reed are very popular along with coasters, place mats, runners and napkins made of Abaca.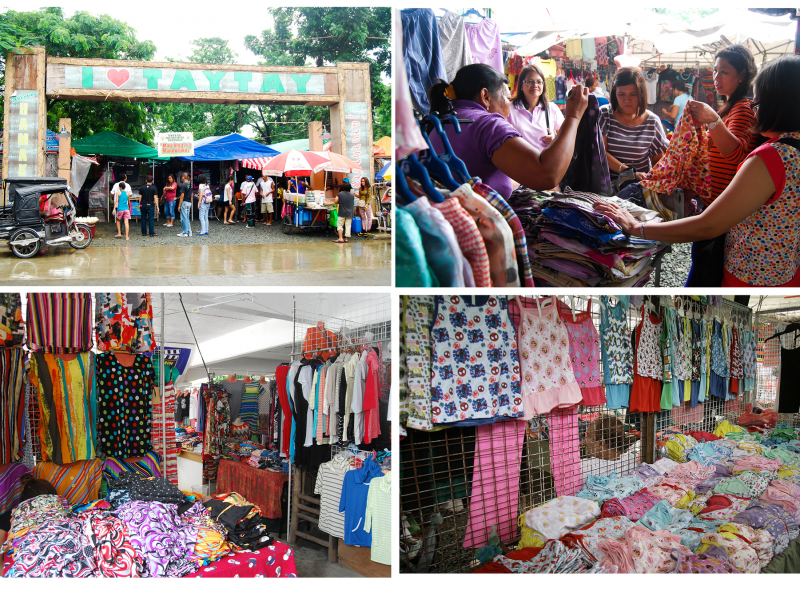 (Pic: Wikimedia)
Dried mangoes: Philippines is home to some of the best tasting varieties of mangoes in the world. Though it is not easy to carry the fresh ones back home, you can always carry the very delicious dried mangoes that are available in plenty in the local markets.
Jeepney toys: A jeepney is the quintessential transportation of locals in the Philippines. You can see them everywhere and each of them looks unique. A miniature of a jeepney as a toy is a great option to keep the memories of Philippines alive when you are back home.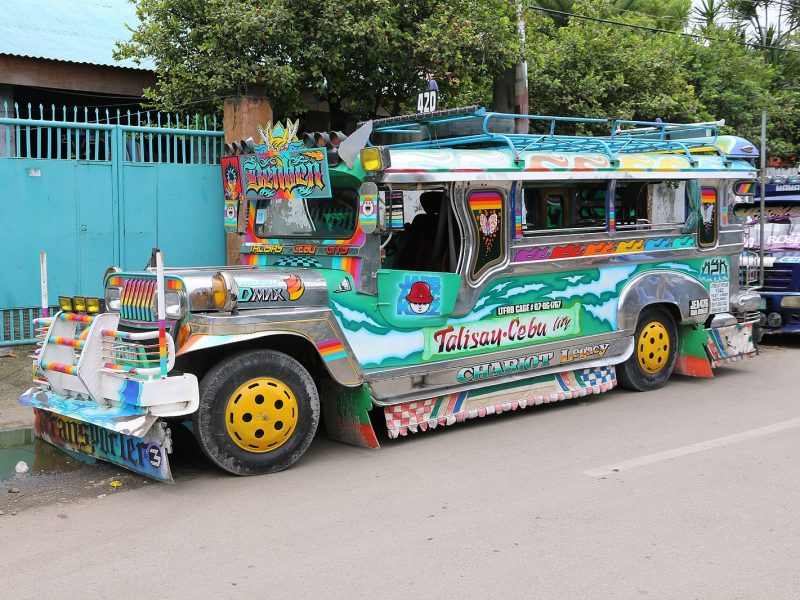 (Pic: Wikimedia)
Philippine pearls and Capiz products: Capiz is a place in the Philippines and also the name of a shell that is used as a decorative item. It is the outer shell of a marine mollusk found in the shallow waters of the Philippines. You could look for cultured and natural pearls in the country too.
Different varieties of coffee, tea, organic cosmetics, sweets and snacks made of coconut, and slippers and baskets made of woven grass are also great products to take home after a tour of Philippines.
Log on to Landsair to check out some interesting tours to the Philippines!
(Featured image: Wikimedia)