By Swetha Nair            
The idea of engaging travel agents can sound archaic to many new generation travelers. Many believe that the best way to get the best deals is to research and book online.
But is it really so? Have online options killed the business of travel agents? A resounding no for both!
So what could be the reasons for the evergreen charm of a travel agent? 
Let us explore some of the key ones:
They know more of the relevant information: Even if one had a lot of time available, it is almost impossible to sift through the huge amount of data online to get the best deal or relevant information.
Travel agents with their vast experience can give better quality information.  
'You have to switch 3 metro lines to reach the palace and so a cab is a quicker option" is surely better advice than a website which says something generic like 'Close to metro'.
The agent with more access to information would know if a particular hotel is undergoing renovation while in an online platform you might get to know that after reading a hundred reviews.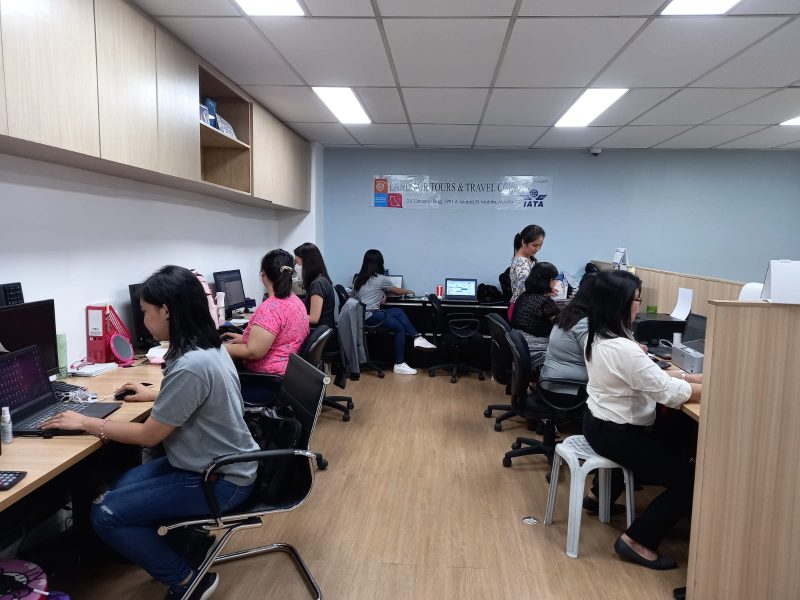 They are the most dependable in case of emergencies: With the raging pandemic and extreme vagaries of weather, we know that emergencies and uncertainties are way more common than we anticipate.
A dependable travel agent would be able to give you the pros and cons of any travel decisions taken by you clearly, at the time of booking itself. They can also give you options in case of cancellations, delays, alterations or related issues.
This would ensure you lose less money and time in the process. You also get to deal with a real person on the other end of the phone instead of a faceless call centre executive. 
They have access to more inventories: Sometimes your holiday itself would revolve around your desire to stay in a specific hotel or travel in a particular heritage train.
Imagine the disappointment when you see them unavailable across websites. This is where the travel agent can wave his magic wand. 
Travel agents have long standing connections with their vendors like hotels, cab operators and guides. Most often, they have easier access to room or ticket inventories than online operators for this reason. Very often, you get better prices too for your bookings.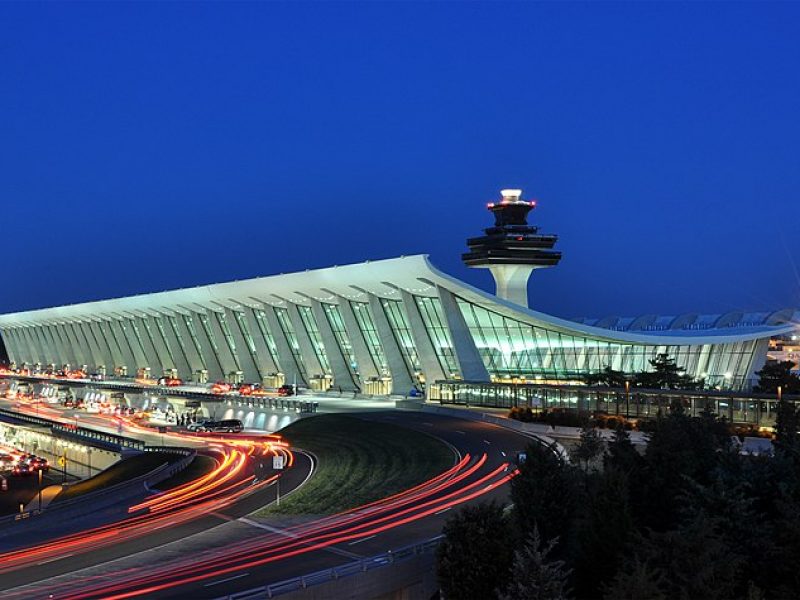 (Pic: Wikimedia)
They can get you better deals, better flexibility and extra benefits: Over many years of dealing with a particular client, travel agents build unique rapport with them and can give them that little extra which the client can expect from nowhere else.
How wonderful it would be for a cycling enthusiast to get an opportunity to participate in a cycling rally when visiting Amsterdam. An agent who knows the client would be able to include that in their itinerary.
It could also be something as simple as organizing an early check in or check out. Sometimes, an enthusiastic agent would be able to swing a food discount or room upgrade for you, purely by leveraging the relationship she has with vendors.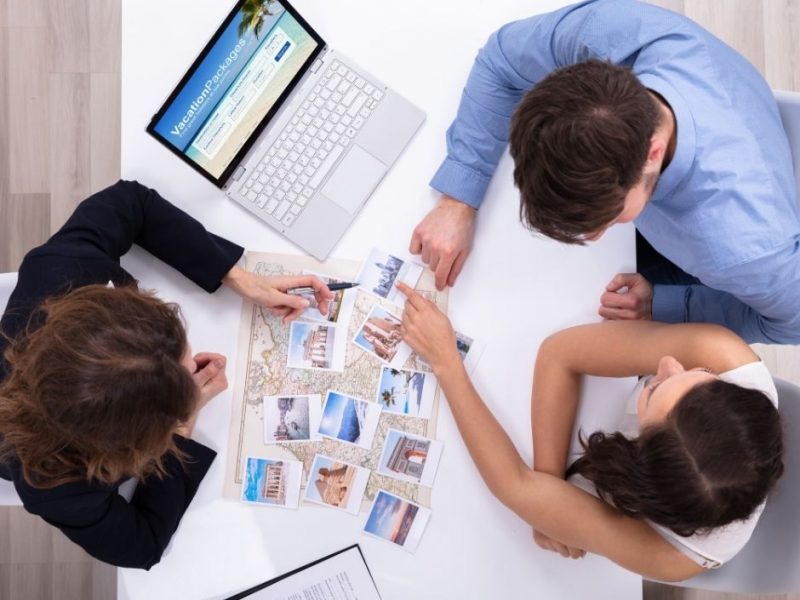 A website would give you every conceivable detail of a place. But the end responsibility of scrutinizing it and figuring out the suitability of it is entirely yours.  However, if you need a customized, personal experience with the least amount of surprises, your best option is to engage a travel agent. You are ensured of a better all around travel experience with them. Besides, why spend hours of your precious time when you can leave it to experts?
Log onto Landsair to find solutions for your end-to- end travel needs. Come to us and get your travel customized to suit your specific requirements across multiple destinations around the world! 
(Featured image: Wikimedia)