By Swetha Nair
Cuisine in the Philippines is a mix of Native, Spanish, Mexican, Malay and Chinese. They are a predominantly meat loving country. You also have mind blowing varieties of seafood and meat options in the Philippines. But what if you are a vegan in this island known mainly for its crabs, chicken and pork? Do not worry!
Like the rest of the world, the Philippines too is opening up and embracing veganism. With that, more vegan options are available for visitors in the country too. Metro Manila and Cebu have some of the best vegan restaurants in the country.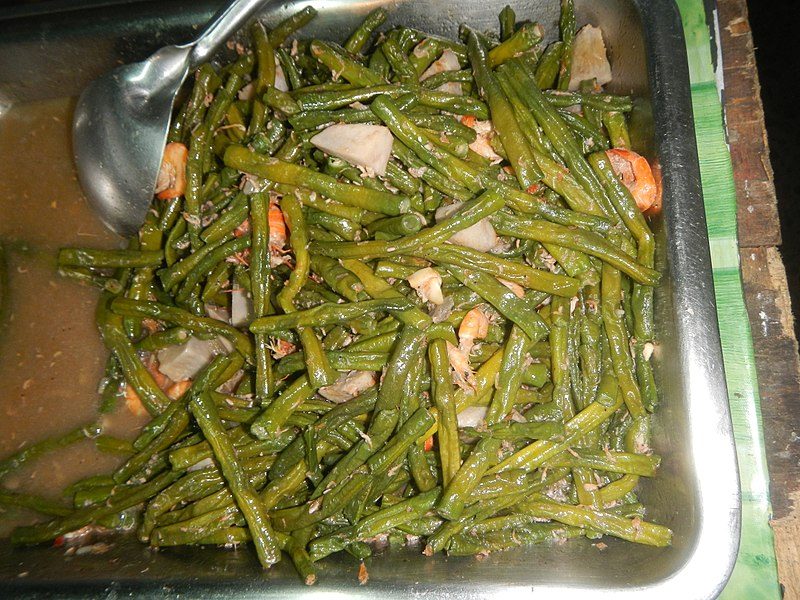 (Pic: Wikimedia)
The Green Bar Restaurant in Makati, and chains like The Wholesome Table and Café Mediterranean offer wholesome, healthy and tasty vegan alternatives to popular dishes in the country as well as unique vegan dishes of their own.
Vegan cheese, vegetable soups, mushroom and soy delicacies, bowls of cereals and nut milk, coconut ice creams or nice creams made of bananas, baked goods without eggs…are some of the interesting choices available.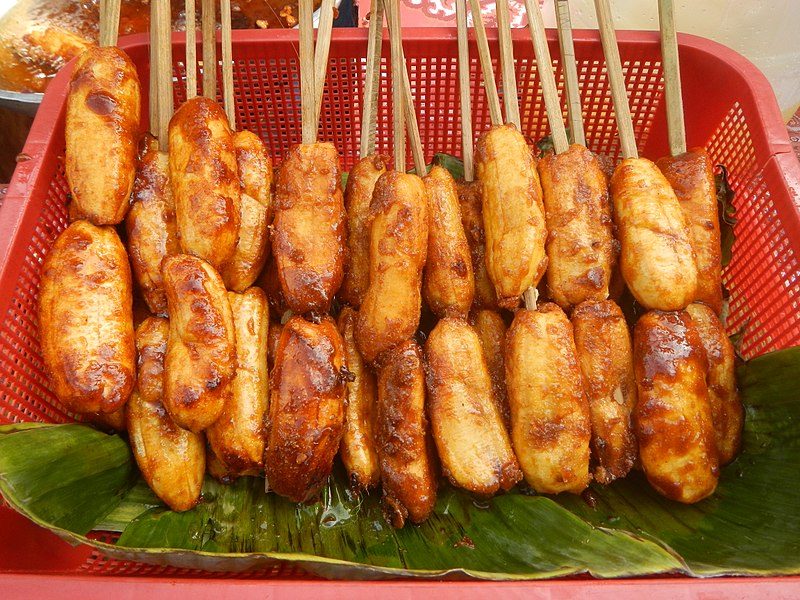 (Pic: Wikipedia)
You can try some of the delectable street food options found across the country, like kamote-que (fried sweet potatoes), banana-que (fried bananas), Taho, Buko, Ginataang Bilo-Bilo, Ginataang Langka, fried Tokwa, Cassava Cakes, Puto, Turon, and Suman.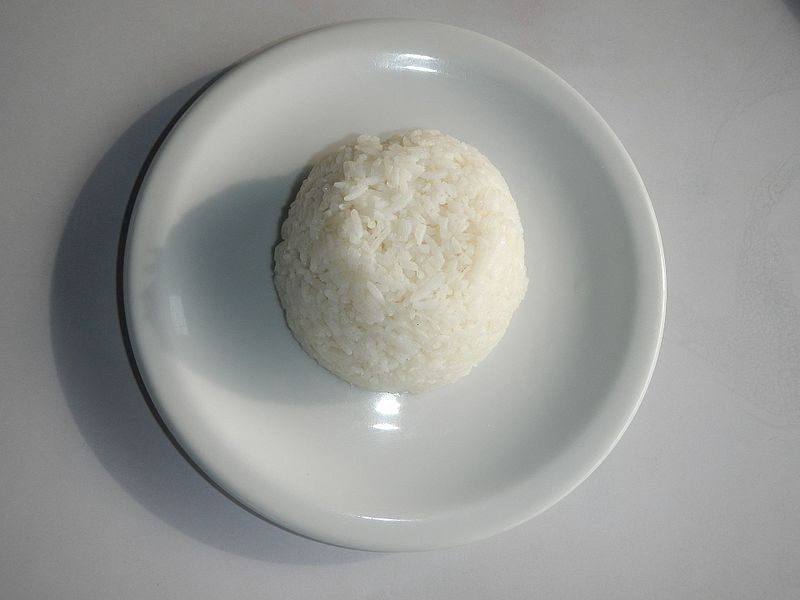 (Pic: Wikimedia)
Then there is of course the huge variety of tropical fruit like mangoes, watermelon, jackfruit, papaya and pineapples to be tried while in the country.
Log on to Landsair to check out some interesting tours to the Philippines. The food options in the country are sure to challenge your taste buds!
(Featured Pic: Wikimedia)