This December, go to Siargao's Cloud 9 to surf some of the best waves in Asia. Cloud 9 lies to the southeast corner of the island and is famous for the barreling waves that advance towards its shores.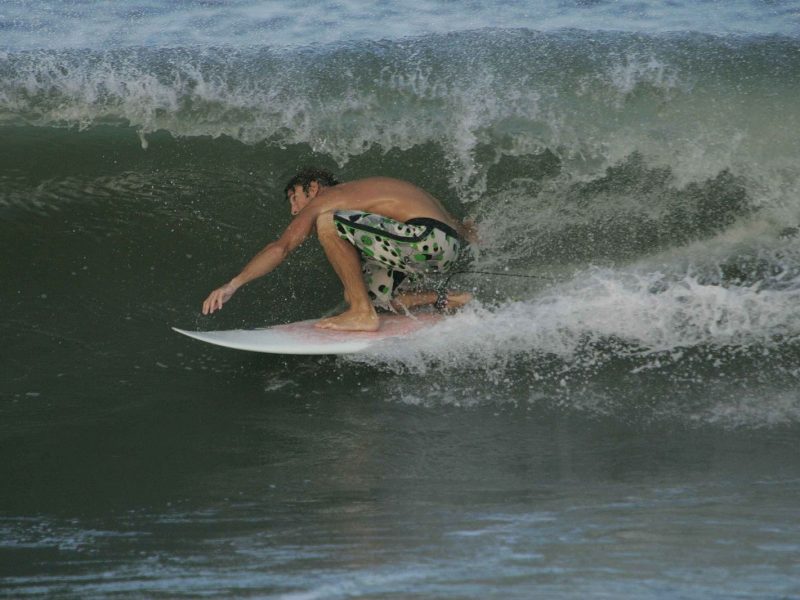 (Pic: Wikimedia)
You can also click some very beautiful pictures at its boardwalk. The place attracts a lot of surfers from September up until December because of easy accessibility and the surfing competition that runs in September or October every year.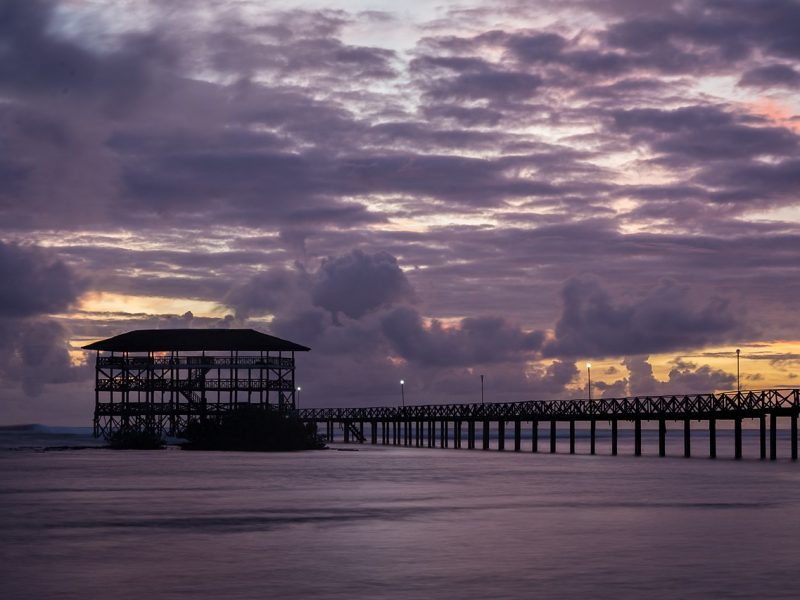 (Pic: Wikimedia)
If you are a beginner, you could watch surfing professionals do their act or choose spots that are considered better for learners.
There are some very good souvenir shops and clothing brands too in Siargao.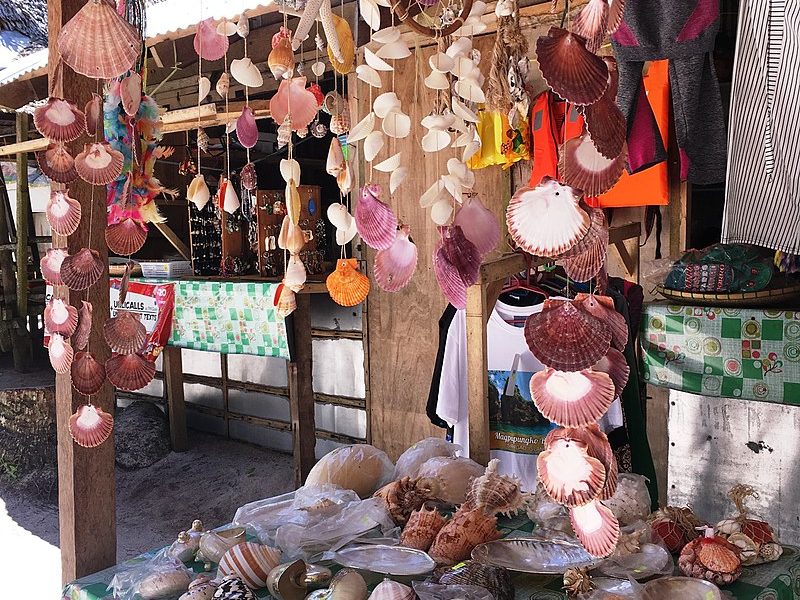 (Pic: Wikimedia)
Dive in the lagoons, swim in the shallows, or just lie beneath the sun for a great tan at Naked Island. Some places near General Luna offer a range of activities, such as kayaking, paddling and dive-board jumping. There are nature parks and rock pools to explore as well.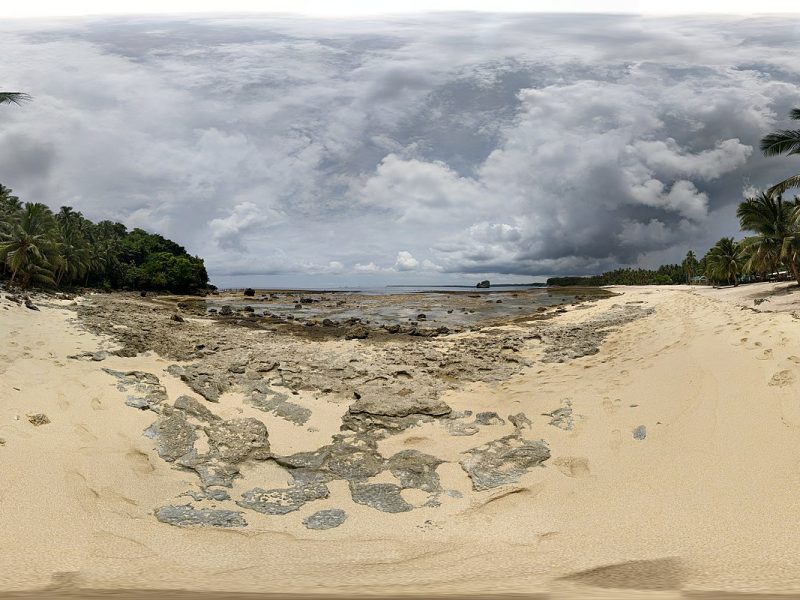 (Pic: Wikimedia)
And if you are a big foodie, go to Mama's Grill for some lovely seafood, pork chops, local sausages, and vegetables dressed in delicious sauces.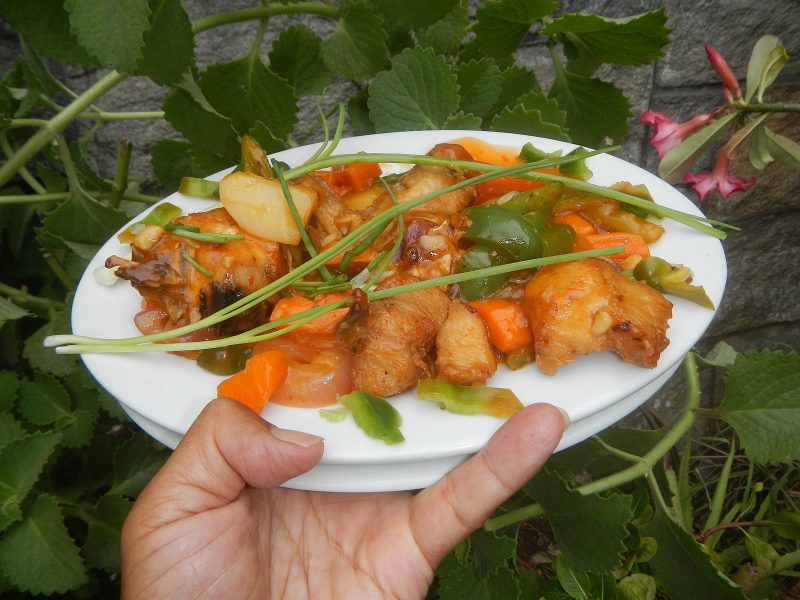 (Pic: Wikimedia)
Book your tickets for Siargao today!
(Featured Pic: Wikimedia)