If you are a believer — of both God and love — tie the knot in one of Batangas's most picturesque churches: Caleruega.
Also called the Transfiguration Chapel, the church stands atop the highest hill around Nasugbu, Batangas. Nasugbu is a rustic town in the province of Batangas, and a three-hour drive south of Metro Manila.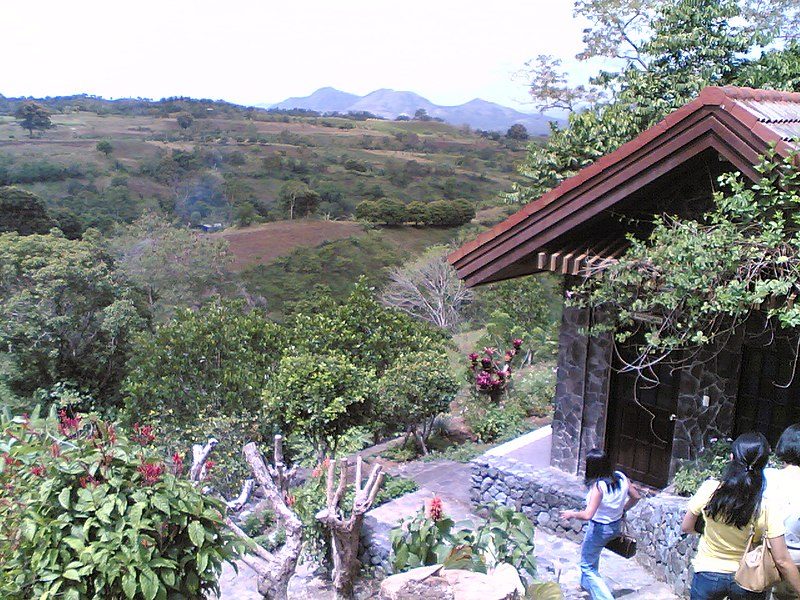 The location of Caleruega Church establishes its identity as one of the most spiritual places surrounded by nature and closer to the sky. The beautiful greenery around it makes it an ideal getaway for couples and guests.
Founded in 1995, the church is currently under the administration of the Fathers and Brothers of the Dominican Province of the Philippines.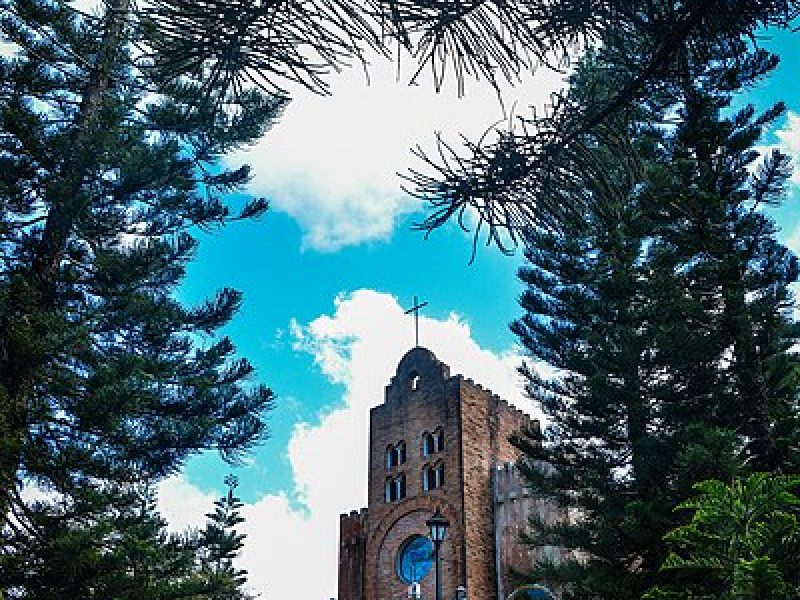 (Pic: Wikimedia)
Caleruega promises stunning memories in the form of great wedding pictures because of its natural backdrop. You can take pictures at the stairway leading to the church, or even at the Fountain Compass — a circular fountain with fresh plants around it. Apart from the main church, there is also a Tent Chapel that is open-air with beautiful stained glass imagery of God. It is a place of silence where couples can meditate or pray.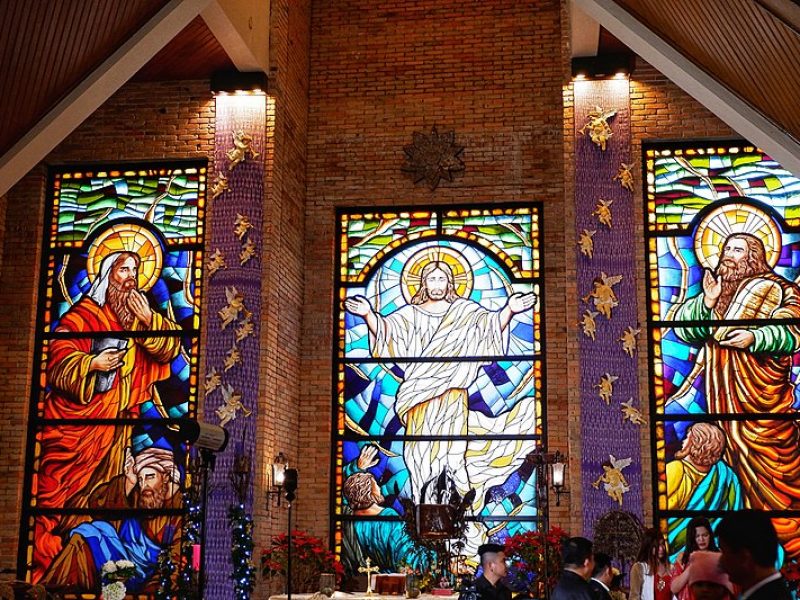 (Pic: Wikimedia)
If you are in the mood for a couple's adventure, go hiking at Mt Batulao, which has 12 peaks! Challenge your capabilities and reach the highest summit. You could also organise a hiking tour for all your guests to make your wedding a lot more memorable for them.