Philippines's beautiful Palawan has many sites to explore and adventures and try, but when it comes to local delicacies, the following stand out for all tourists:
Hopia
These delicious sweet rolls come in different flavours, and Baker's Hill is a popular bakery that sells the most sought after Hopia on Palawan. Try some of their pianono, mamon and crinkles too if you get to see the shop.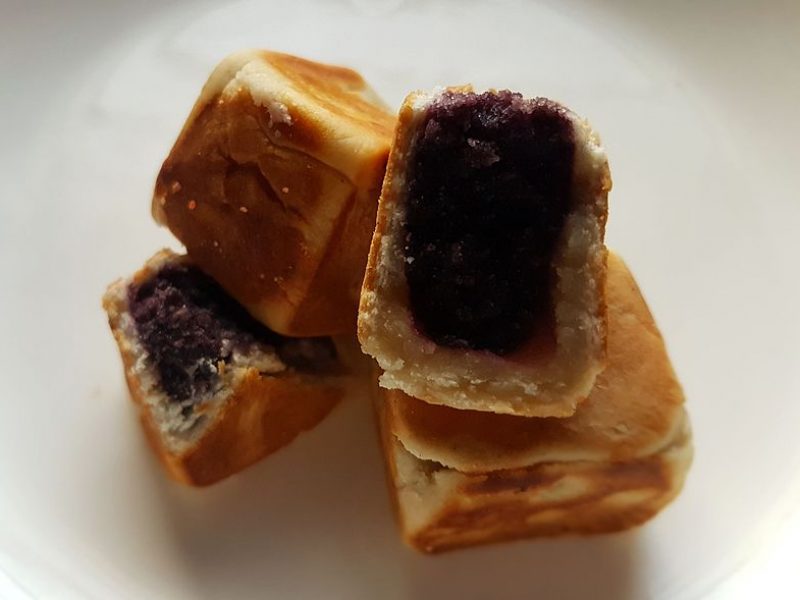 Sisig
For those that like foods with a hint of sour in it, Sisig —  usually made with pork — could be an extraordinary dish to try. If you are an adventurous eater, you could try Crocodile Sisig too. Sisig includes a marination made of vinegar or calamansi juice, which heightens the taste of meat. The dish has pepper and other spices too.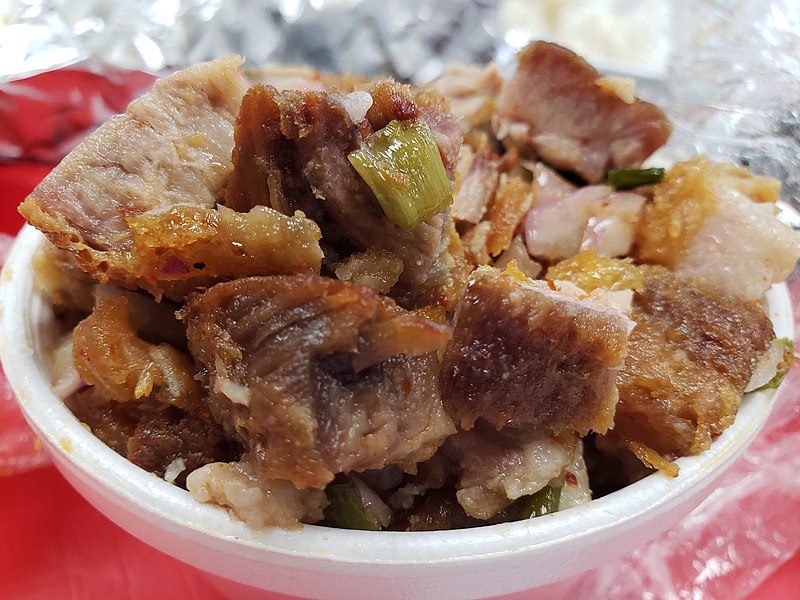 Halo Halo
Halo Halo — which means "Mix Mix" in Filipino — is a lovely drink that many locals prefer. This blend of sweetened preserved fruit, ice, and evaporated milk is refreshing and delicious. You can opt for a topping of ice cream too!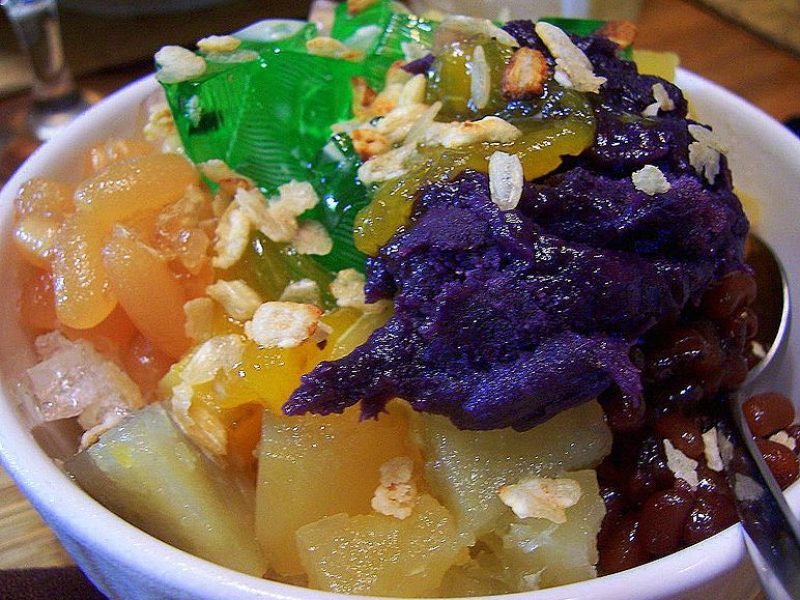 (Pic: Wikimedia Commons)
(Featured Image: Wikimedia Commons)