Philippines' Inter-Agency Task Force for the Management of Emerging Infectious Diseases has decided to reduce the quarantine period for travelers from green and yellow list countries (those with low and medium number of infections).
General inbound tourism is still not allowed. Eligible inbound passengers are limited to returning Filipinos and balikbayans (people of Filipino ancestry and Filipinos abroad), their families, and foreigners with valid visas.
Vaccinated travelers can leave quarantine facilities as early as five days after arrival and unvaccinated people can go home seven days after arrival. In both cases, vaccinated and unvaccinated travelers must have negative results for the RT-PCR Covid-19 test taken on the fifth and seventh day, respectively, after arrival. After this, travelers can complete their remaining quarantine at home.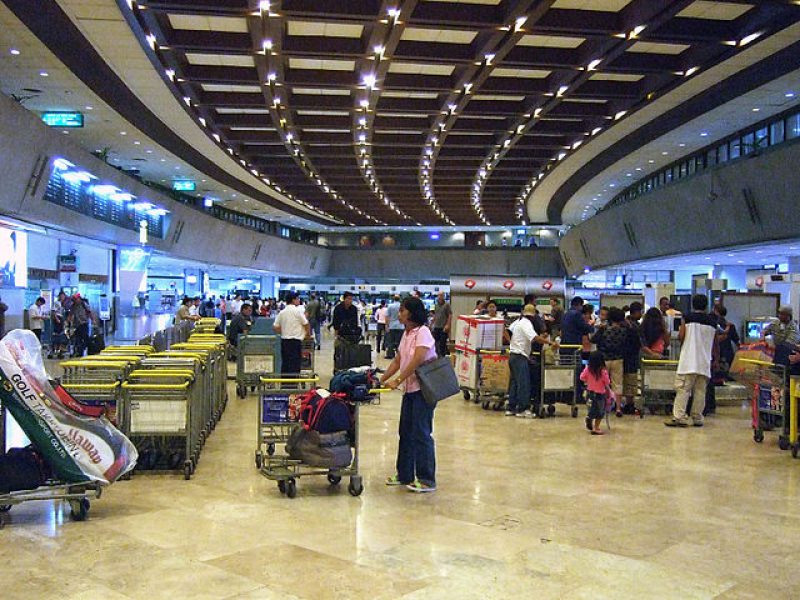 (Pic: Wikimedia)
The tourism department of the country hopes that this is a step in the right direction for travel to open up more and for people to adjust to the situation so Philippines regains its place in the global tourism market.
(Featured Image: Wikimedia)
(Source: DOT, Philippines)