Those below 18 years of age and above 65 years of age will soon be allowed to travel in the Philippines on a point-to-point basis in areas under general community quarantine (GCQ) or modified general community quarantine (MGCQ) provided seniors are fully vaccinated.
The Philippines's Department of Tourism will release guidelines for such interzonal travel to ensure that all protocol is followed. Travellers who belong to these categories will be required to do RT-PCR tests if the local government unit of destination requires it.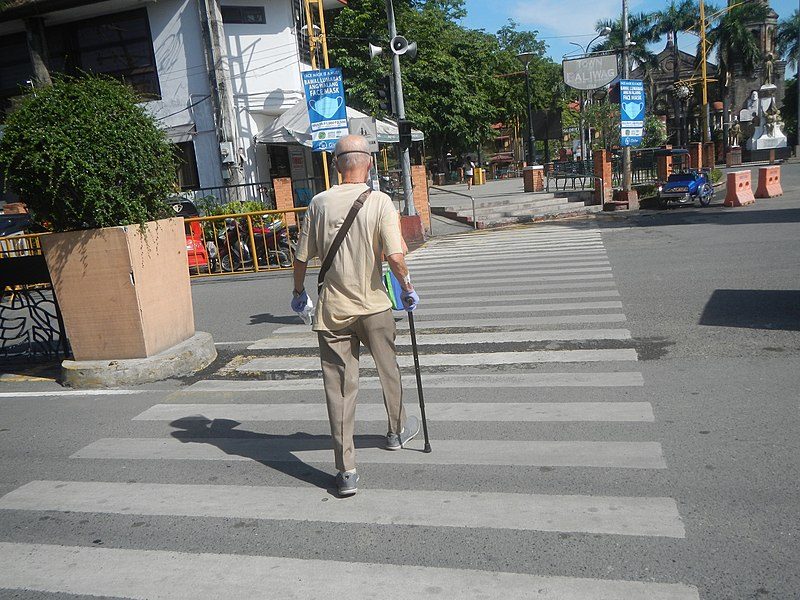 (Pic: Wikimedia)
Travelers from Metro Manila can avail of a P750 discount on their RT-PCR test from the Philippine Children's Medical Center (PCMC) by visiting www.tpb.gov.ph/rtpcrphtravel-application.
The Philippines now allows fully vaccinated individuals with comorbidities and pregnant women to travel on a point-to-point interzonal basis to areas under GCQ and MGCQ. The addition of children and seniors will boost the country's local tourism in a big way and is part of the country's attempt to re-open gradually.
The tourism department hopes that such a move will also encourage more Filipinos to get their vaccinations.
(Featured Image: Wikimedia)
(Source: DOT, Philippines)