Bohol — ideally called God's Little Paradise — is open to domestic travellers now! Apart from cycling around the hills or lying on the beach, you can try some great food on this island.
And if you have a sweet tooth, Bohol is the place for you.
Here are some must-eat sweet delicacies from this beautiful island in the Philippines:
Take home the Tableya, which is a chocolate tablet used by locals to whisk traditional hot chocolate, or hot tsokolate as Filipinos call it. Many vendors make and sell the tableya so travellers can recreate this bittersweet drink wherever it is they go.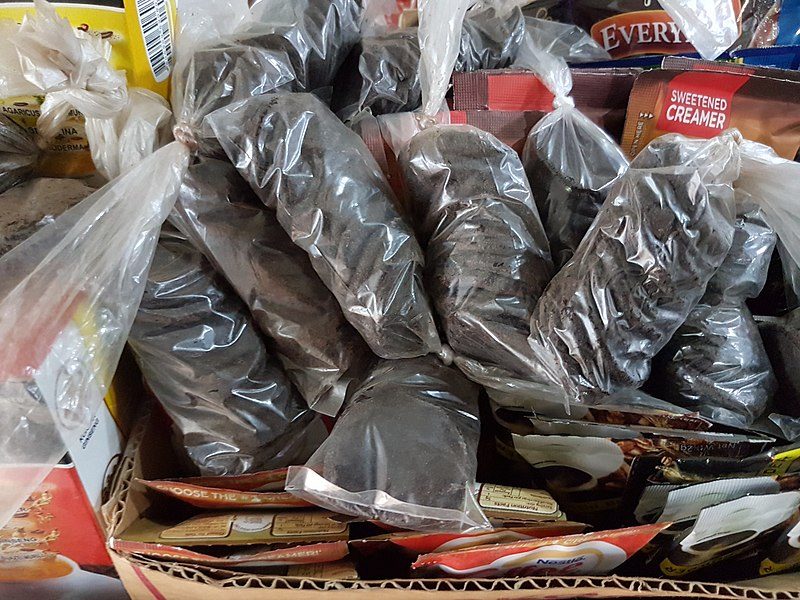 (Image: Wikimedia Commons)
For more than decades now, Peanut Kisses have been popular with everyone who chances upon them in Philippines. Inspired perhaps by an American brand, this nutty, light and crunchy snack is made of peanuts and egg whites. You will find them in boxes or bags in most stores across the island.
The Calamay is another must-try from Bohol. It is a sweet snack made of glutinous rice, coconut milk and palm sugar. The best way to eat it is  traditionally, that is, from coconut shells tied together with strips of red crepe paper.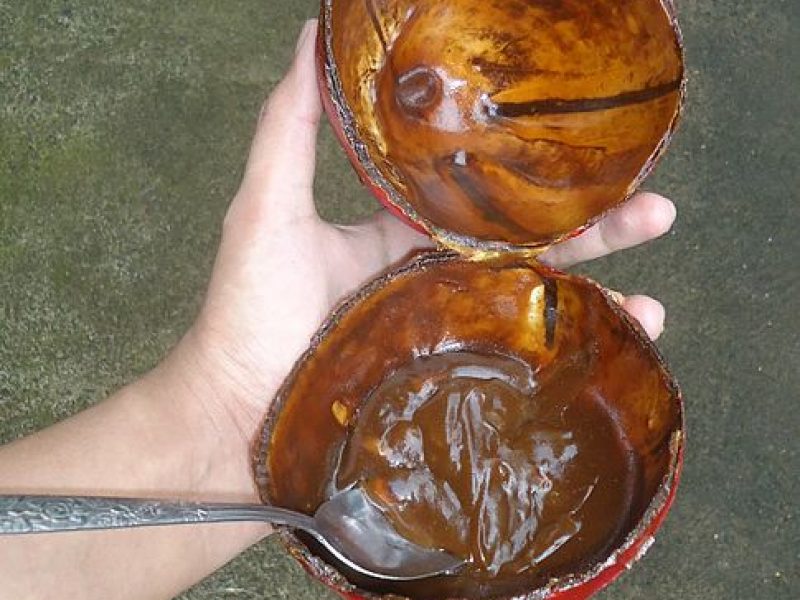 (Image: Wikimedia Commons)
Try the Broas, a snappy tasty biscuit that is light and crisp at its best. You can get them from sweet shops everywhere, but you know you hit the jackpot when you have one with a melt-in-your-mouth texture. Osang's is a preferred brand.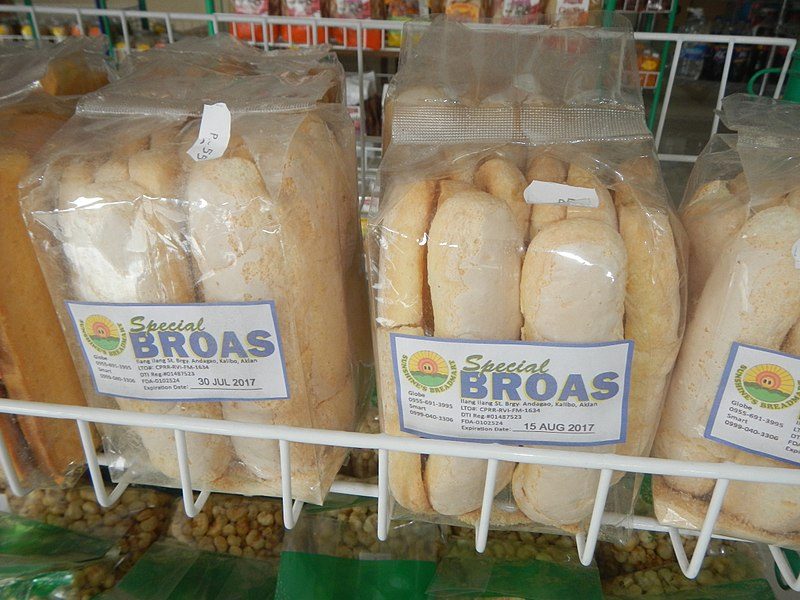 (Image: Wikimedia Commons)
Made with milk and crushed nuts, the Polvoron is a shortbread cookie that is best had with coffee or tea. You get these in Bohol with purple yam added to the manufacturing process to add sweetness and natural flavour.

(Image: Wikimedia Commons)
(Featured Image: Wikimedia Commons)