The scenic island of Cebu has remained a popular choice for those keen on beach life, food and an overall good time.
Famous for its lush beaches, expansive marine life and coral reefs, Cebu is popular with divers and adventure seekers too.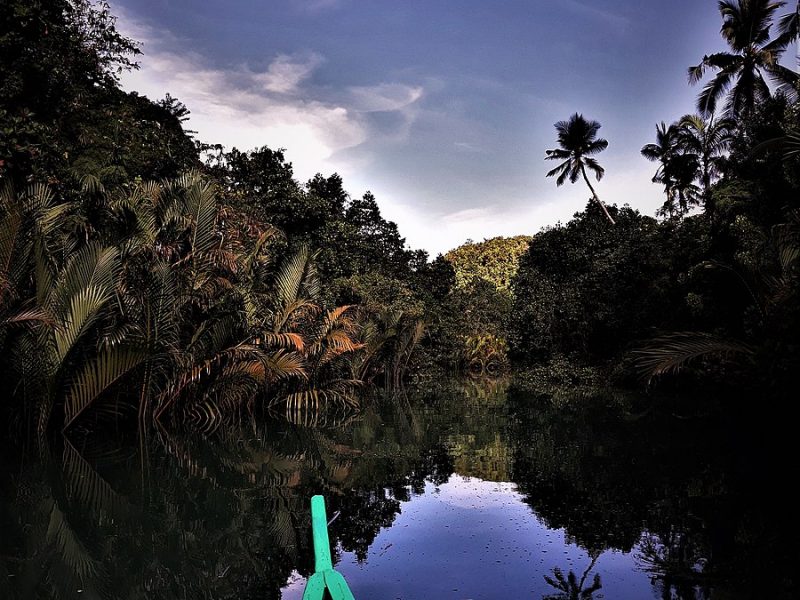 (Pic: Wikimedia Commons)
It is also rich in history and nightlife, and continues to impress and attract a diverse crowd.
Cebu's historic sites stand witness to being the first Spanish settlement in the Philippines.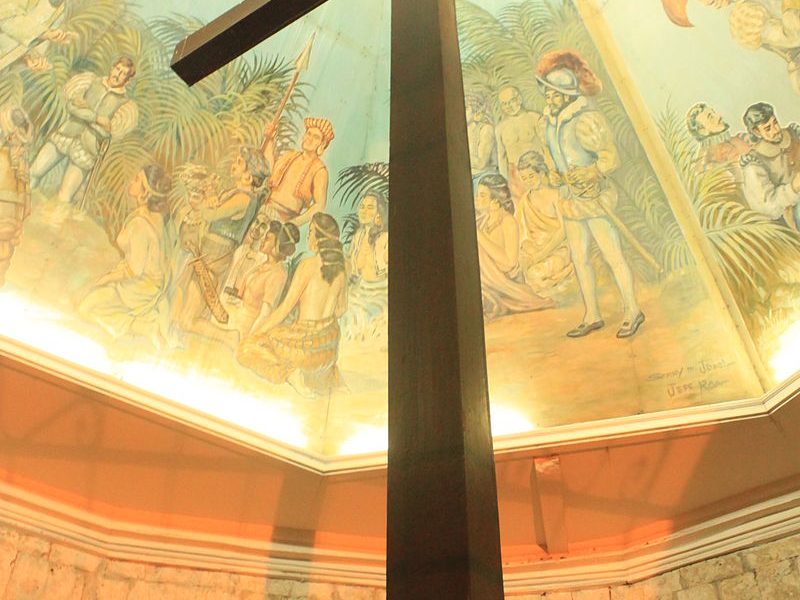 (Pic: Wikimedia Commons)
Tourists flock to Magellan's cross for a sight of the divine. The artwork on the walls around the cross adds to the sense of awe it creates in believers and non-believers alike. 
The Basilica Minore Del Santo Niño —  the first Roman Catholic Church in the Philippines — is a must-see too.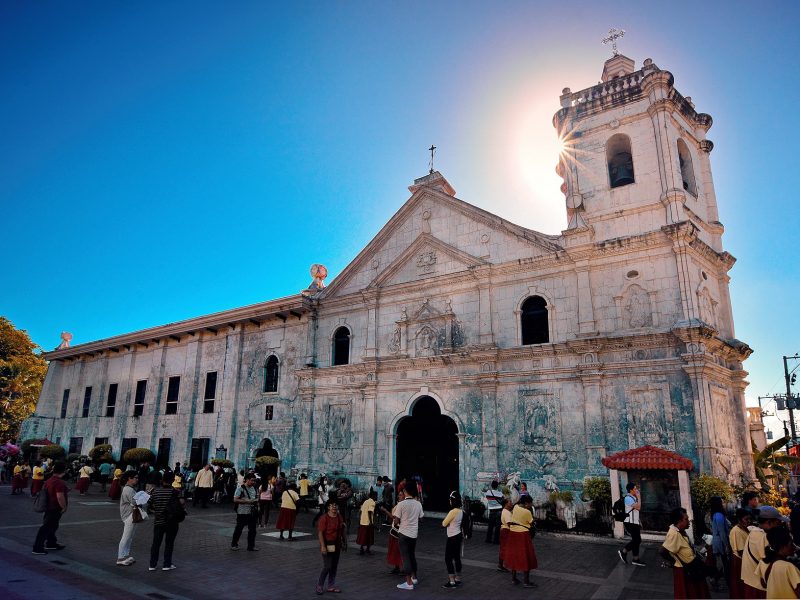 One of the most famous foods in Cebu is Lechon, a whole pig slow roasted over coals. It is easily available around town and, as chef Anthony Bourdain put it, is the "best pig ever".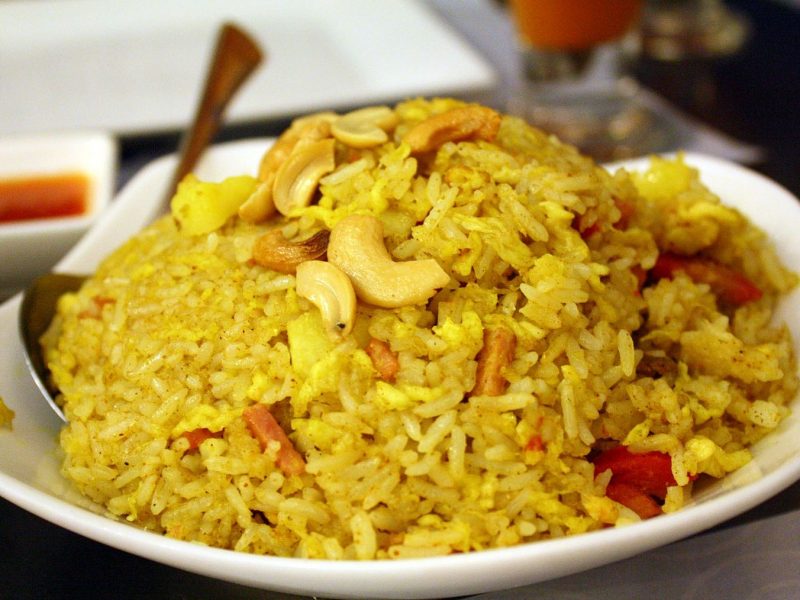 Head over to some of the local markets like Carbon or Pasil to try some on-the-go delights. If you are not a street food person, the Blu Bar, with is incredible view and amazing rooftop dining experience, is for you.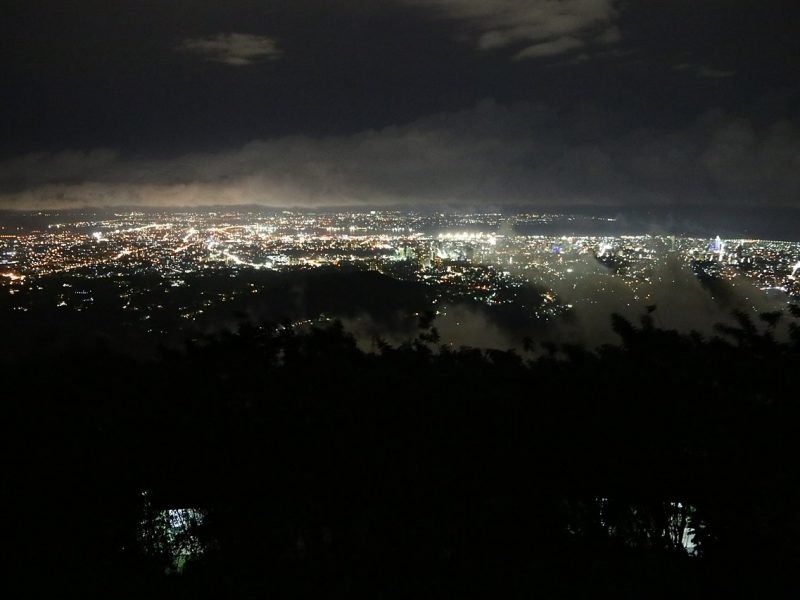 Nightlife is definitely a highlight of the city. Whether it's a chilled out bar or a nightclub you're looking for, Cebu has it all.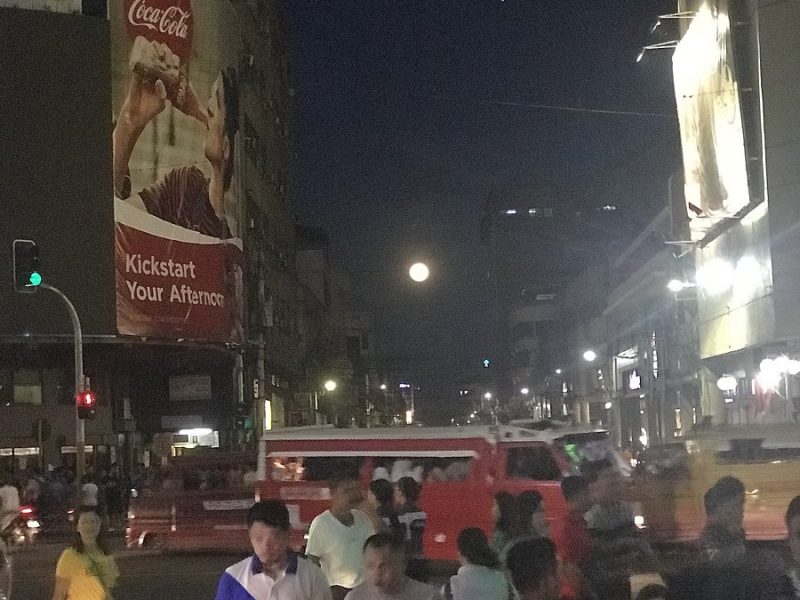 (Pic: Wikimedia Commons)
Located in Mango Square, Marshall's Irish Pub is a go-to if you're looking for a calm night out with good food and drinks.
Don't forget to dress up and dance the night away at Club Lotus, a popular haunt. Try Red Box Karaoke for a fun environment, great buffet, and an up-to date playlist of songs to choose from and sing your heart out.
Travel requirements for leisure travelers to Cebu Province:
Valid ID

Negative RT-PCR test result taken within 72 hours prior to arrival, or a negative antigen test result taken within 72 hours prior to arrival

Roundtrip plane tickets

Cebu public health passenger locator form

Medical certificate

Proof of pre-booking at accredited hotels or resorts
Travel requirements for leisure travelers to Cebu City:
Negative RT-PCR test result taken 3 days prior to arrival

Travel Coordination Permit (TCP) or a Travel Pass-Thru Permit (TPP) via s-pass.ph
Travel requirements for leisure travelers to Lapu Lapu City:
No requirements needed for travelers who do not exhibit symptoms
Travel requirements for leisure travelers to Mandaue City:
Pre-booking at Mandaue City hotels or resorts
Travel itinerary
Submit all docuements to the City Tourism Office via tourism@mandauecity.gov.ph and mandaue_tourism@yahoo.com.ph
(Featured Image: Wikimedia Commons)