The beautiful island of Boracay is now open to local travellers, and while this renowned tourist spot is all about adventure and nightlife, there are lesser known spots here for those that seek both fun and space. 
Here are 3 lesser known beaches in Boracay:
Diniwid Beach
A white sand beach with beautiful sunsets, Diniwid is one of the quieter places on Boracay. It is a photographer's dream because of its virgin views of the sky and sea. Diniwid offers visitors an opportunity to rest, relax and find a sense of quiet amidst the flurry of life.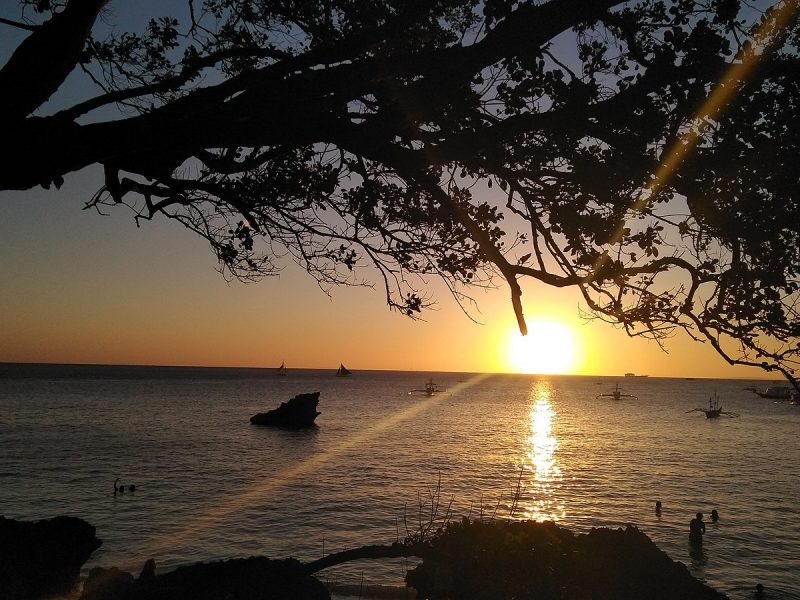 Puka Beach
Known for the soft puka shells on its shore, Puka Beach is one of the more cleaner and authentic getaways in Boracay. It's famous for its clear waters and quiet ambience, which is why some travellers prefer to host little picnics on the clean white sands of Puka. Swimming in Puka is advisable for efficient swimmers alone as the waters could get rough and the beach falls deep a few metres from shore. Lifeguard facilities aren't available.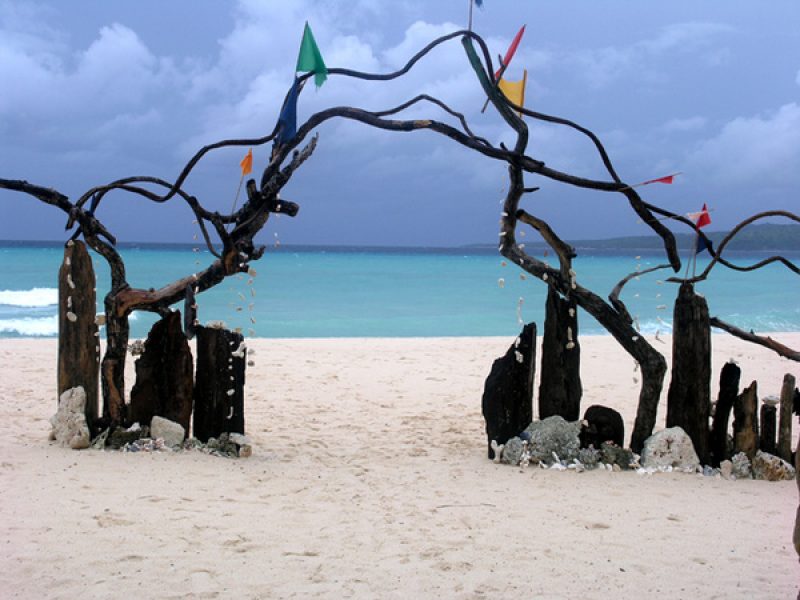 Tambisaan Beach
Known for its coconut trees and easy vibe, Tambisaan Beach holds the key to a more authentic holiday. It's not filled with hotels or restaurants meant for tourists, but you may find a homestay with good food if you book early. The beach is great for snorkelling with shoals of fish spotted in its clear waters.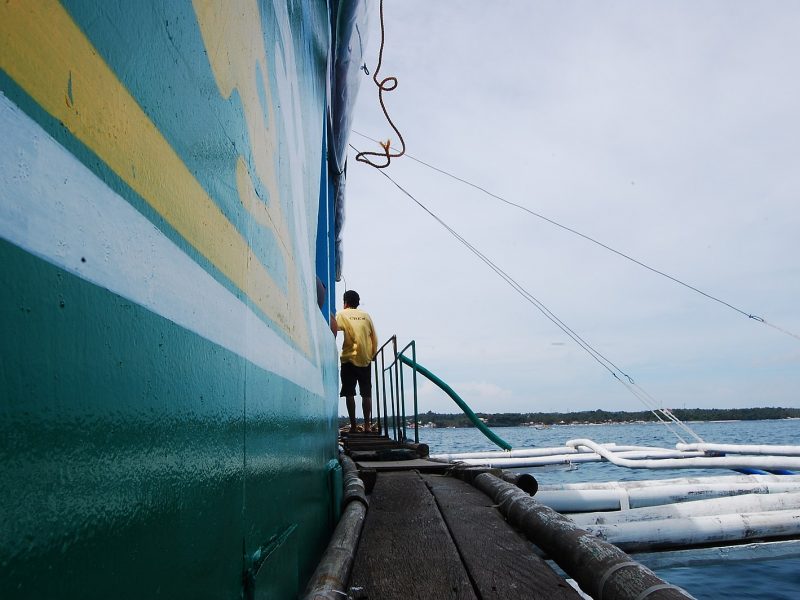 Boracay's beaches are best enjoyed in the summer, between March to May, when the dry season hits the Philippines. 
Travel requirements for leisure travelers to Boracay:
Valid ID

Negative RT-PCR or saliva test result taken 3 days prior to travel

Roundtrip plane tickets via Caticlan Airport only

Pre-booking at DOT-accredited hotels or resorts

Health declaration form at https://www.touristboracay.com/

S-Pass Travel Coordination Permit (TCP) (go to  https://s-pass.ph/)

QR code (sent by LGU upon confirmation of health declaration form)
(Featured Image: Wikimedia Commons)