A festival to celebrate communal diversity and the beauty of the land, the Magayon Festival of Zamboanga  in the Philippines is a must-see attraction. It falls in September and is one of the easiest ways to catch the local pulse of Zamboanga.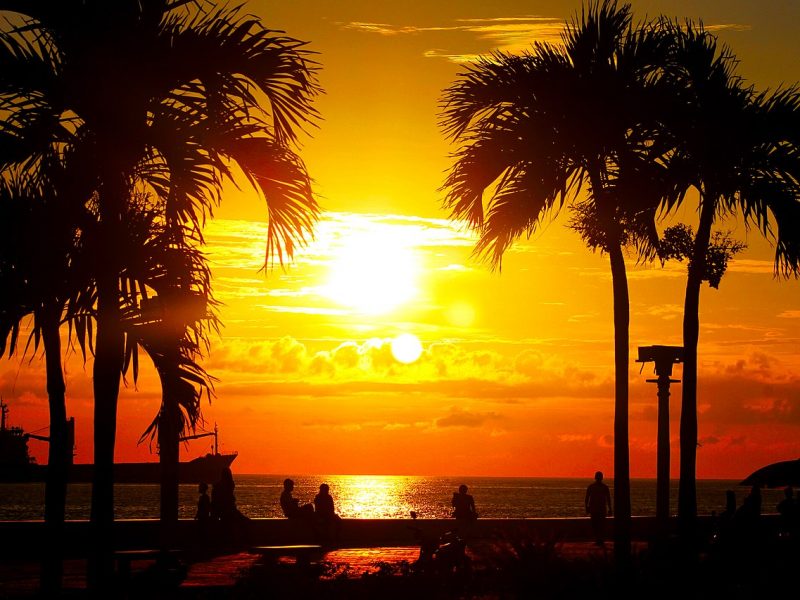 (Pic:Wikimedia)
There are cultural dances and beautiful costumes that highlight the diversity of groups that thrive in Zamboanga.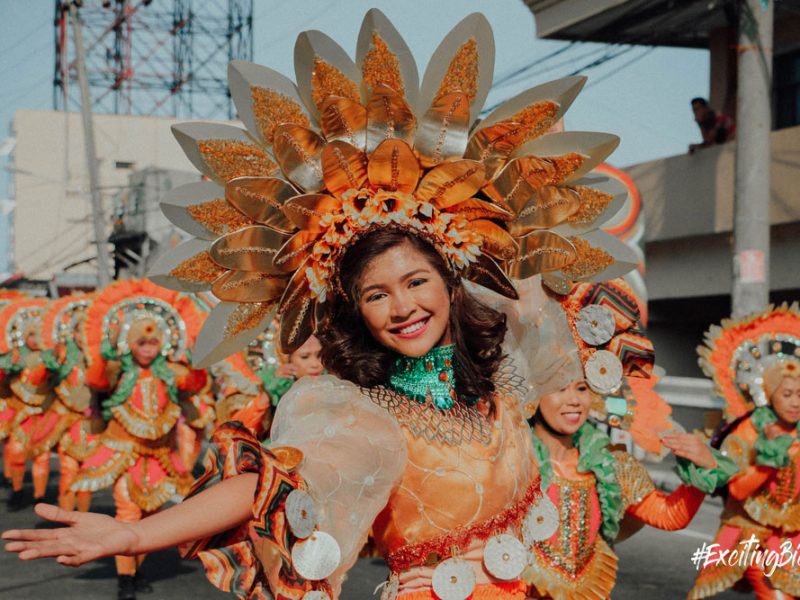 (Pic: Department of Tourism, Philippines)
Look for a uniting theme that crops up for more debate and discussion, such as ecology or sustainability issues. The festival is also a time to give thanks to Nature for the bountiful harvest she grants.
Go on a cultural tour to find out more about the different settlers — the Subanens, Bangsamoro Muslims, and Christians — that nurture the magnificent land of Zamboanga.
There is a lot more to do in this bustling city — relax on a beachside, hunt down a waterfall, eat some great seafood, or get a picture at a historical site. Zamboanga awaits YOU!
(Featured Image: Wikimedia)