If you want to see Bohol, come with us.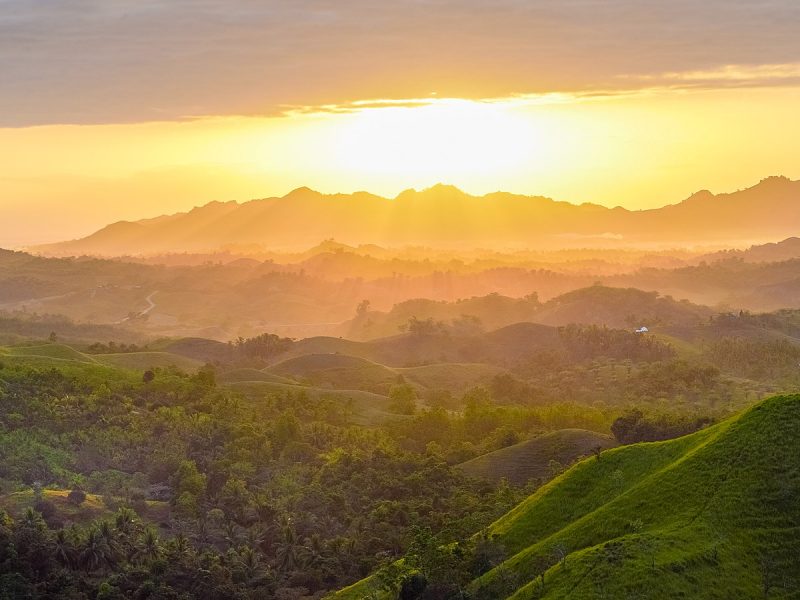 (Pic: Wikimedia)
Bohol is more than touristy locations and hotel food. It is a living, breathing culture that demands far more from its admirers. This island destination attracts hordes of tourists every year, and our handpicked packages promise journeys that will take you right into the culturally blessed heart of Bohol.
We have a number of packages that cater to every need of our clients. Whether you come as family or solo, or with friends…whether it is for religious reasons or sightseeing, we have it all.
Come with us to live like the locals, to know about hidden spots and less-known highlights that make Bohol a super destination for all.
Check out our Bohol Tour packages!
(Featured Image: Wikimedia)