If you are into water sports, Boracay is the place for you. One of the most loved destinations in the Philippines, Boracay brings a fantastic sun and clear seas to visitors who love adventure.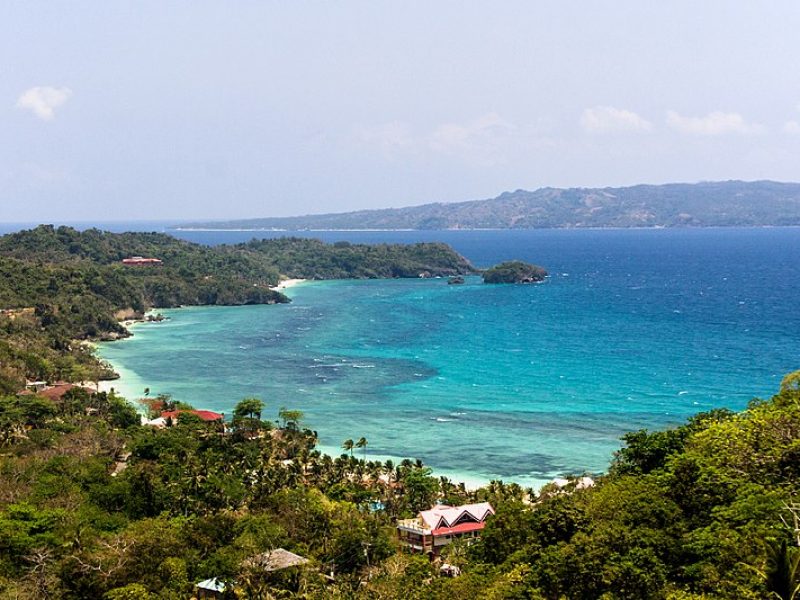 5 popular water activities to try in Boracay:
Parasailing
See the gorgeous coastline of Philippines and fly high during this short but thrilling adventure. Wear your lifejacket close and hang on to your harness as professional riders whisk you away to enjoy the ride of a lifetime. If you get nervous, fly in tandem with a partner. This would be a great opportunity for amazing pictures!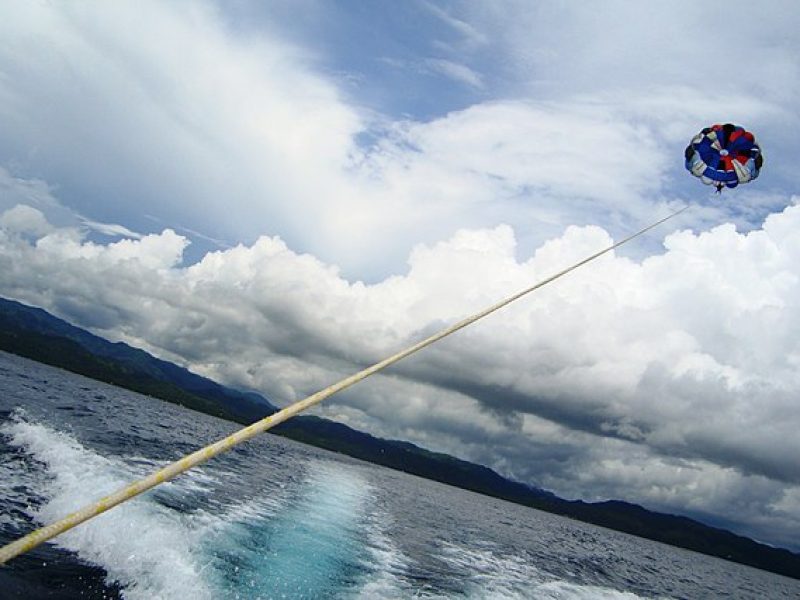 Paraw Sailing
Sail like a local with a paraw, which is an outrigger boat with two sails. Experience life in the sea in a different way as you sail along the many islands around Boracay.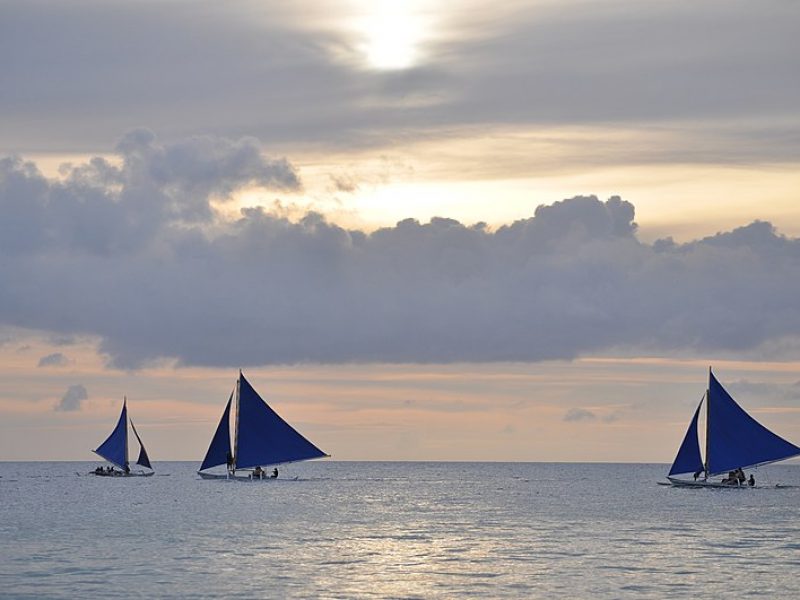 Sea-walking
If parasailing is flying high, sea-walking brings you down under to meet the rich marine life of the island. This activity is great for swimmers and non-swimmers. There are hand signals to learn and dos and donts to follow, but the experience of swimming close to colourful fishes and spectacular marine creatures is worth!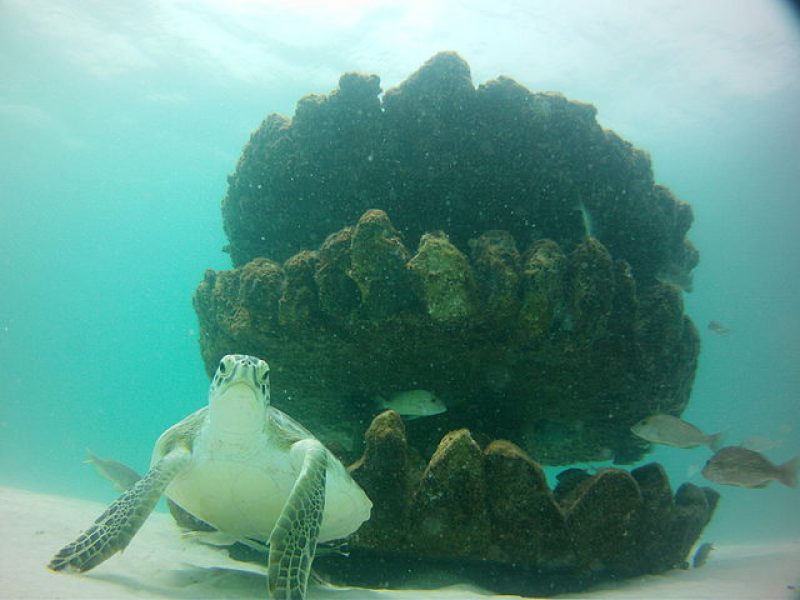 Cliff Jumping
Go to Ariel's Point for cliff diving. Here, the highest platform is 13 to 15 meters above water while the lower platforms are 7-meters, 6-meters, 5-meters and 3-meters high. If you are new to the sport, try the lower platforms first. ENSURE THE PRESENCE OF LIFEGUARDS.
Snorkelling
Go on an island-hopping tour to see the many islands around the place, particularly Crocodile Island, which is considered an amazing snorkelling site. If you know a bit of underwater photography, you could come up with stunning pictures of corals and sea cucumbers. The reefs of Crocodile Island are famous for hosting a wide range of fish including moray eels , lion fish, groupers and cuttlefish.
Try the Banana Boat ride or the insane Fly Fish ride for added thrills!
(Featured Image: Wikimedia Commons)